We are pleased to announce the reopening of McCutcheon Music on Tuesday, May 12th! Our temporary hours will be 10am – 6pm Monday through Friday and 10am – 4pm on Saturday. 

To protect our customers and staff, face masks will be required but if you don't have one we will provide it free of charge! We will also continue to offer contactless curbside pickup if you prefer to not enter the store.

The repair shop will be accepting instruments for repair but they will be placed in isolation for three days so please expect a delay. 

Lessons will continue online however some teachers may be starting studio lessons later this month. Please follow our Facebook page or website for up-to-date information!
Celebrating Memorial Day at McCutcheon Music with Lawrence Wiley, a retired USAF band member who teaches here!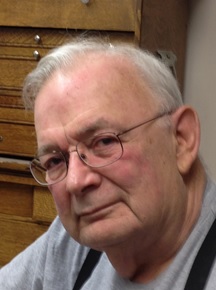 We are very sad to share the news that our friend and long-time instrument repairman, Jim Roetter passed away last week. In lieu of flowers, Jim's family would like to set up a scholarship in his name for a NAPBIRT Universoty string course. If you would like to donate to the Jim Roetter Scholarship please contact napbirt@napbirt.org or phone (309) 452-4257. You can view his obituary by clicking here.
The Jumbie Jam Steel Pan is an easy-to-learn, ready-to-play kit for all ages and musical abilities. High quality and made in the USA! For more details watch our sales associate, Chris, demonstrate the Jumbie Jam Steel Pan below!
McCutcheon Music Guitar Instructor, Kyleen Downes, is releasing a 10 track album titled "Come On Sit Down" on June 12th!
For more details, visit her website.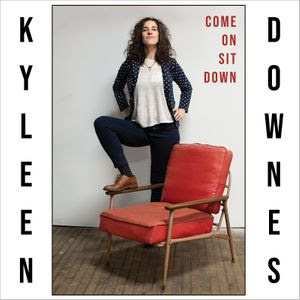 Recycle Your Used Strings at McCutcheon Music!

We are partnered with Synchrony Financial. For more information, give us a call at (937) 435-2900