The Jumbie Jam Steel Pan is an easy-to-learn, ready-to-play kit for all ages and musical abilities. High quality and made in the USA! For more details watch our sales associate, Chris, demonstrate the Jumbie Jam Steel Pan below!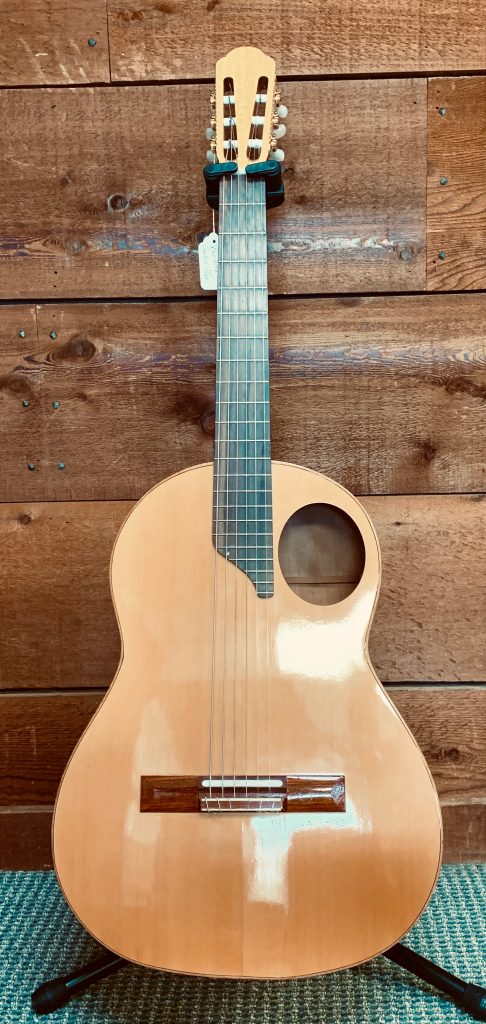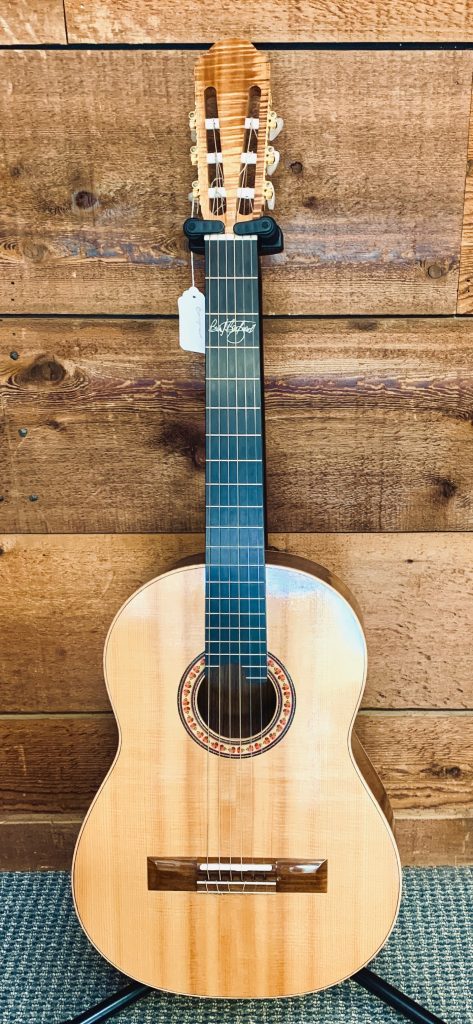 Brent Benfield began woodworking in 1972 and has been creating guitars since 1992. In his innovative process of building classical and steel string acoustics guitars, Brent is detail oriented and has a sense of sound which marries technical knowledge and a keen ear for tone. His skills combined with a love for the craft, creates artistically beautiful instruments that are pleasing to both the eye and the ear.

He holds a diploma from Timeless Instruments School (Canada) and has studied with Jose Romanillos. He has published articles in American Lutherie (1997 and 2004). Many unique design features make these completely handmade guitars not only a joy to play and hear, but a sight to behold.

We are partnered with Synchrony Financial. For more information, give us a call at (937) 435-2900