McCutcheon Music first introduced its repair shop in 2002. Our Highly skilled technicians can repair and restore brass, woodwind, orchestral, and fretted instruments. Our technicians have serviced every instrument for sale at McCutcheon Music and they are all ready to play. However, because every player is different, the instrument you purchase can be adjusted to your playing preference. 
If you have an instrument in need of repair or want to give an old instrument a second life please fill out the form below, bring it by the store, give us a call, or shoot us an email!
Shop Hours

Monday - Friday 10:30am - 5pm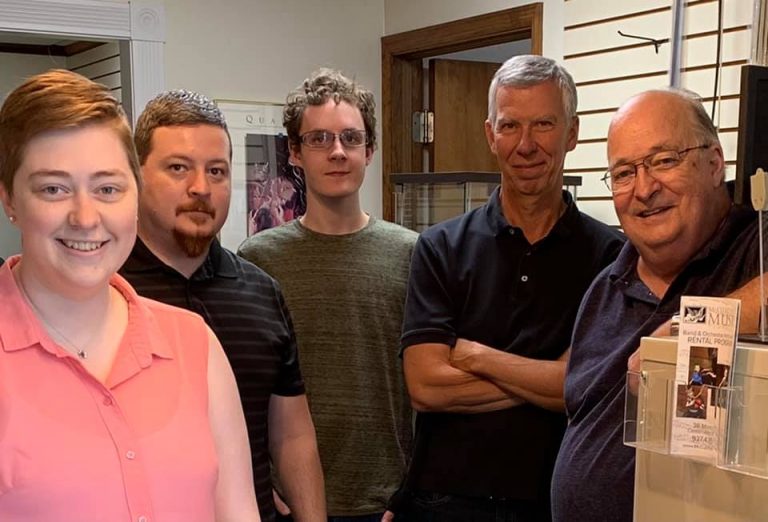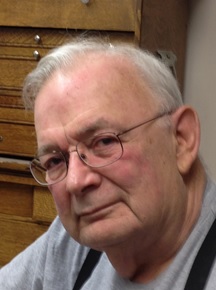 We are very sad to share the news that our friend and long-time instrument repairman, Jim Roetter passed away last week. In lieu of flowers, Jim's family would like to set up a scholarship in his name for a NAPBIRT University string course. If you would like to donate to the Jim Roetter Scholarship please contact napbirt@napbirt.org or phone (309) 452-4257. You can view his obituary by clicking here.